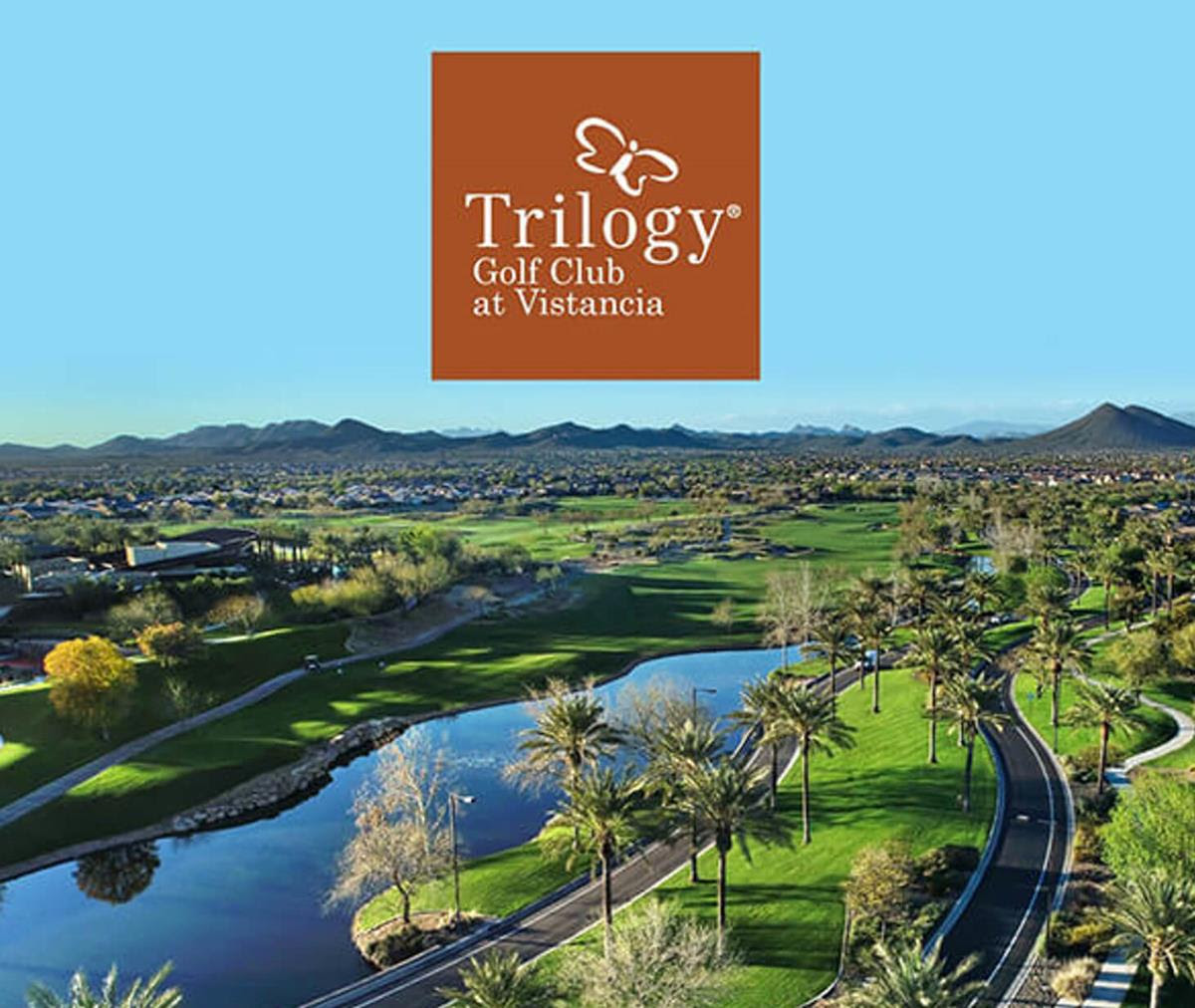 VISTANCIA GOLF UPDATE
Great Golf Course Conditions + Extended Hours Beginning August 1st
Vistancia Golf Enthusiasts,
The greens aerification went extremely well here at Vistancia, and the course is playing great. For those of you not completely familiar with the process, the agronomy team removes cores from the soil and backfills the holes with sand. This serves a multitude of purposes, but it is essential for turf health and longevity.
Fortunately, we had great weather and a great team completing the work, and the holes have already almost completely healed.
See some of the photos from the aerification below!
Please note that we will have another round of greens punching on Monday, August 15th, so the course will be closed for that day. We will resume our regular operating hours on Tuesday, August 16th.
Speaking of hours, beginning Monday, August 1st, we're extending our tee times on the weekends by 2 hours, to allow for more play time. The new hours of operations starting next week are as follows:
Monday – Thursday | 6:00am – 12:00pm
Friday – Sunday | 6:00am – 2:00pm
We've still got our Summer Golf Specials for a bit longer: $1 beers available, and unlimited weekend golf for $99. Get em' while they last!
To reserve your tee time, call us at 623.328.5100 or book online.
We look forward to seeing you on the course and at V's Taproom soon.
Sincerely,
The Vistancia Golf Team